Toys and Trend
Within our range of Toys and Trend you will find products such as Bullyland plastic figures, Nerf guns and Rubik's Cubes.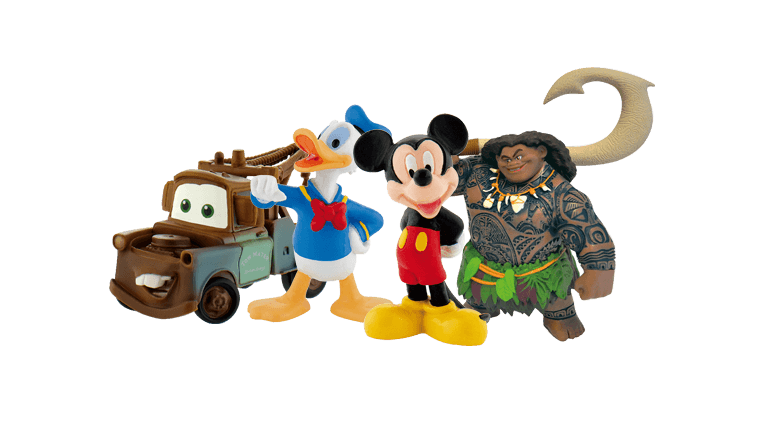 0+ minutes
0 players
Age 4+
For many years, they have had their own development departments as well as external re-search centres confronted with the question, "How can we make our figurines better and …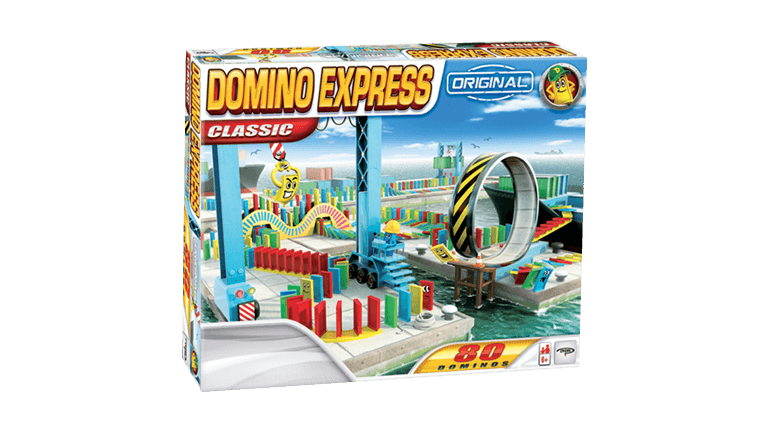 0+ minutes
0 players
Age 6+
Now you can re-live these moments with Domino Express, the exciting new product line with fun new ways to do falling dominoes. Faster, better and a whole lot of fun.
With the …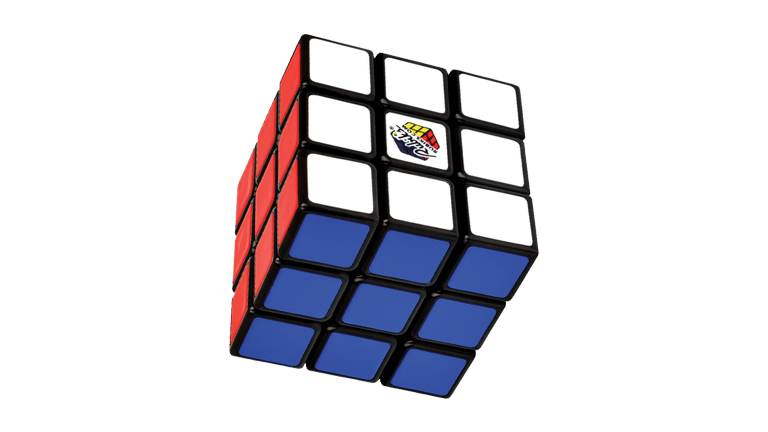 0+ minutes
0 - 1 players
Age 6+
Ever since the Rubik's Cube has proven to be a unique product with staying power. With loads of awards, great reviews and a comtemporary mark left by the iconic design that has …